About
Beauty Builds Confidence… and Confidence Amplifies Beauty

! 
Your One Stop Beauty, Body & Health Chamber.
Products from BSC are 100% used and tested by our team  before sharing and publishing. Making sure all products are safe to use and 100% authentic from original source. This is our integrity to uphold a sincere honest business.


Currently, Bluemoon Secrets Chamber offers over 100 products and growing with more tests and trials. From skincare favourite's to niche health supplements, the range is influenced by products that our customers want and love.
The natural next step for Bluemoon Secrets Chamber is to take all of the knowledge gained from this fast-paced industry and encapsulate it into an exclusive brand of our own name. Stay tune!! 
Bluemoon Secrets Chamber is continually introducing new brands, influenced by customer demand and new trends of premium ingredients.
Whether you prefer scientific advances in supplements, or organic based products, Bluemoon Secrets Chamber has a product range that will suit.
Our mission is to help women regain confidence, beauty and happiness through the most natural ingredients possible!!!! 
The Secrets to happiness is about being yourself. Finding what suits you and bringing out the best of what you have naturally beautifully.
"There are no ugly women, only lazy ones" 
All women are beautiful, we only live once, live it beautifully, live it loudly, live it happily.
International shipping available.
Payment easily by PAYPAL & Major credit/debit cards
We're happy you're here!
Our page is intended to be an exciting destination for all beauty lovers. We encourage you to let us know how you feel by posting questions, comments and advice on our page. Please remember that Bluemoon Secrets Chamber does not endorse nor take responsibility for the accuracy of information, opinions, claims, or advice shared here by other fans. We reserve the right to moderate content that is derogatory, indecent, spam, advertising, or otherwise inappropriate. We also reserve the right to moderate content that violates privacy rules, intellectual property rules, or industry standards.
We hope this page is the ULTIMATE beauty CHAMBER for you and your friends!
Don't forget to check out the blog page

 and register for the Bluemoon Secrets Chamber newsletter – the best way to stay in touch and find out first about promotions, trends, offers and everything else that's in our CHAMBER.
Your message
Use this to add text to the sidebar.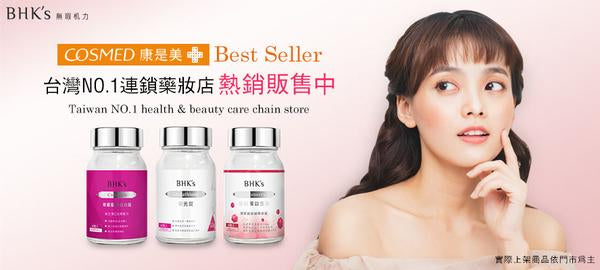 Links