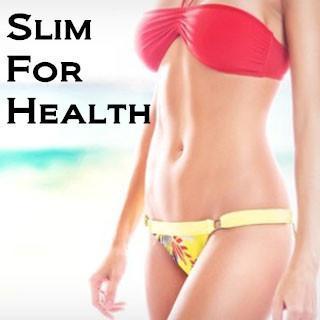 Slimming is for Good Heath
Nothing tastes as good as being thin feels.
Eating healthy nutritious food is the simple and right solution to get rid of excess body weight effortlessly and become slim and healthy forever.
Bluemoon Believes Using Only The Natural Ingredients Supplements to Aid n Weight Loss. Bluemoon will not promote 'tainted' slimming supplements.