Caudalie Beauty Elixir★Victoria Beckham Favourite★泰奥菲.欧缇丽葡萄活性精华爽肤皇后水
Caudalie Beauty Elixir 30ml/100ml
★Inspired by the elixir of youth used by Queen Isabelle of Hungary
★Smoothes/Tightens/Radiance/Anti-dull
★Victoria Beckham Favourite
★泰奥菲.欧缇丽葡萄活性精华爽肤皇后水
★女人我最大推荐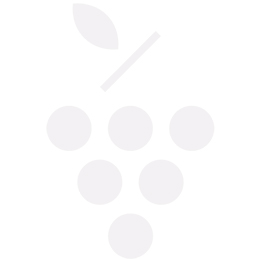 Inspired by the "elixir of youth" used by

Queen Isabelle of Hungary

, Caudalie Beauty Elixir smoothes features, tightens pores, and gives the complexion a burst of radiance.

An excellent base for make-up, this water awakens the skin in the morning and livens it up before a night out.





Caudalie Beauty Elixir is a favourite of Victoria Beckham's - she uses it on top of her

make-up for a glowing complexion!
The Superstars Daily Essential Shown below